Continuing Rhythms
---
"We do not learn from experience…we learn from reflecting on experience." John Dewey
---
---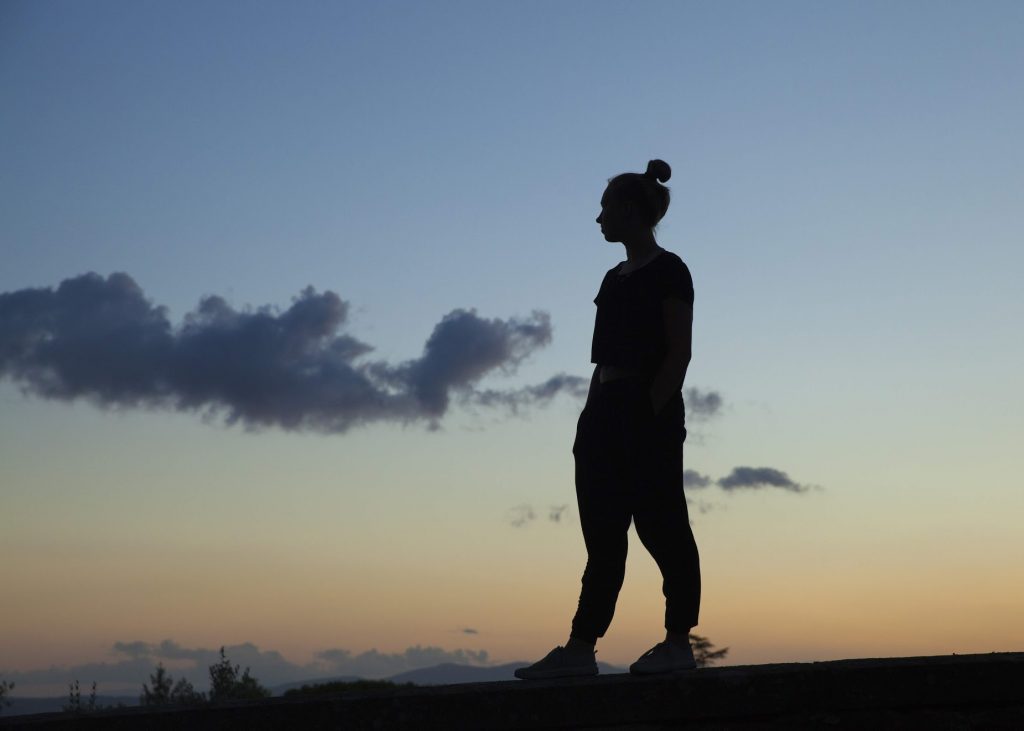 Here in Massachusetts our governor just announced phase one of reopening.
It has been a long nine weeks at home, but as I have reflected upon the experience, I have loved a couple of new rhythms that I have developed…some rhythms of life I don't want to lose.
Midday and Evening Rhythm
During the day my husband and I started to walk, talk, and pray with each other. I have enjoyed spending time with him, hearing how he is doing, and praying through our day together. This time has drawn us closer together as a couple and has given us a new way to bring our anxieties to God in prayer.
During the evening, my husband, son and I linger a long time at the table after our meal is over. I'm not a natural "lingerer," but I've come to appreciate these unrushed conversations. It has drawn our family into a deeper relationship.
Bedtime Rhythm
My most consistent rhythm is one that I started 12 years ago and carried it through being sheltered-in-place. It is the ancient Christian practice called examen. It helps me be more attentive to God's work in my life throughout each day. I pause at day's end and record: What was life giving today? What was life thwarting?
Examples from yesterday's examen:
Life Giving: walking and talking with my husband and looking at the beauty of nature—blooming trees and flowers; hearing the top leader at our university and his wife share on a Zoom event how their faith helps them during this pandemic; reflecting on how God is speaking to me through talks, books, and conversations with people.
Reflecting on life-giving moments gives me the space to say thanks to God for large and small gifts he has given me throughout the day; it enables me to see God's in-breaking hope which helps sustain me in ambiguous loss.
---
---

Photography by Bonnie Sanders