Diverse of Friends
---
---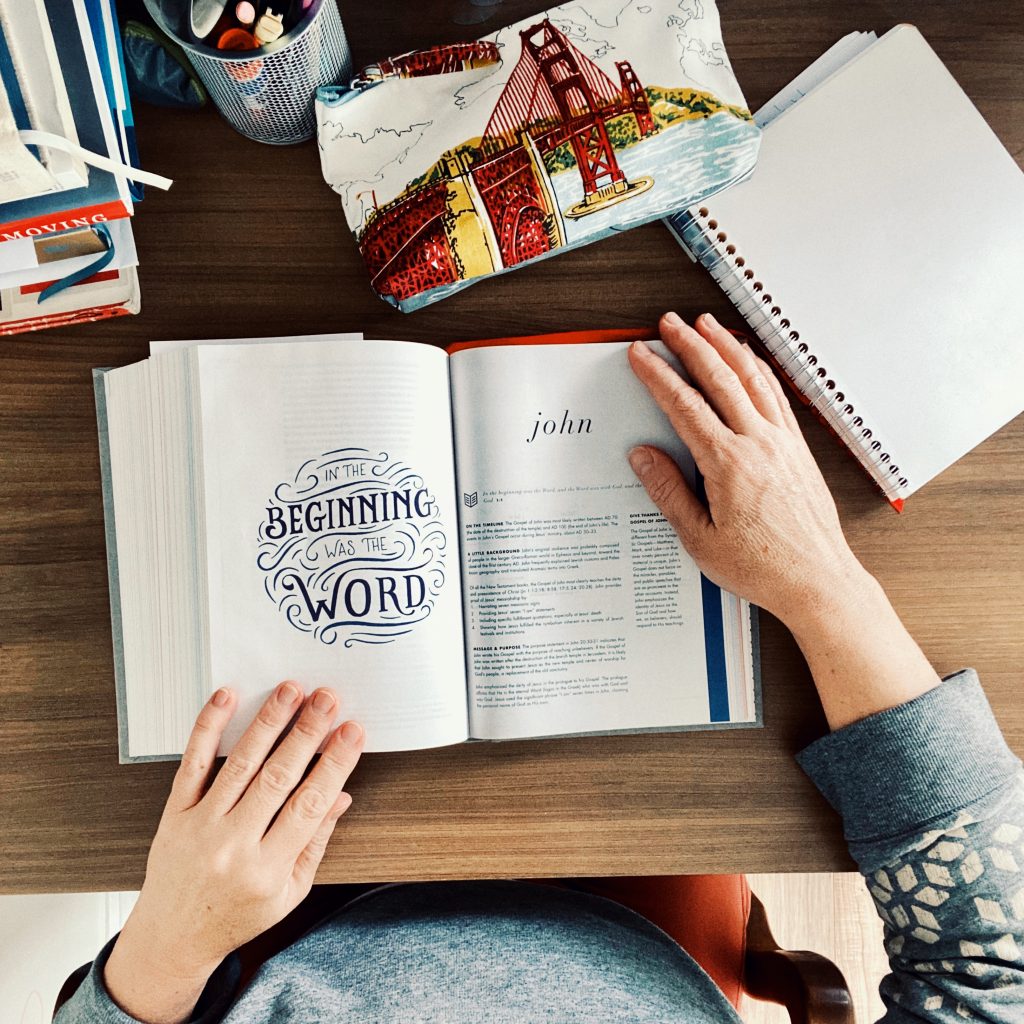 I have two friends—Marty and Bret. When Zach was injured, they were there for me…but in different ways.
On the night of Zach's accident, Marty stayed with me all night in the hospital. He slept in a chair. For that entire week, whenever I needed something, he took care of it. He provided the buffer I needed as I tried to absorb the assault of a million life-or-death contingencies that the medical staff presented to us. He helped me to process the painful prognosis and think clearly about how to respond and what steps to take next.
And then there is Bret. No one can fill a room with smiles faster than he. When Bret arrived the next morning his humor and kindness helped lighten the corridors of the Boston Medical Center. When we gathered around Zach's bed and prayed he helped me connect with the cauldron of emotions boiling up inside of me. He made the space around him safe for me to emote. Only Bret could find a way of impregnating the tears coming out of me with hope inspired laughter.
In a similar way, Tammy and I have experienced God through different genres of Scripture. I found a friend in the gospels. It was there where I met the crucified God, Jesus Christ—the God who suffered with us and for us, a man of sorrows, acquainted with grief.
Tammy found a friend in the Psalms, a God who wasn't afraid of the pain she was going through, a God who puts our tears in a bottle, is near to the brokenhearted, and saves those who are crushed in spirit. The poetry of Psalms not only validated her pain, it showed her what God wanted her to do with it. The Psalmists taught her to pray—to voice her sorrow directly to God. They even gave her the vocabulary to voice her grief.
There are several other "friends" (genres or types of literature) in the Bible. The wisdom literature, of books like Job and Ecclesiastes have given us brilliant (and often counter-intuitive) accounts of the problem of pain and suffering. Much more can be said about the role of other genres of biblical literature (apocalyptic, redemptive narratives, Jesus' parables, and the occasional New Testament letters written to people undergoing suffering) and their ability to absorb and validate our pain, to help us to make sense of it, to surface and soften some of the hard emotions of our lives, to give us hope, and to show us how to act in the midst of suffering and loss.
The richness of the Bible's diversity, like good friends, can help absorb the questions and challenges that our lives bring to it.
---

Photography by Bonnie Sanders