Vulnerability and the Myth of Mastery
By Ron Sanders
Campus Minister with Cru at Stanford University, Associate Faculty in Christian Ethics at Fuller Theological Seminary
---
"If we are socialized and conditioned to value mastery dogmatically, without the caution of tempered moderation, we are poorly prepared to maintain resilience when things don't go our way—or problems have no solutions." (Pauline Boss, Loss,Trauma, and Resilience, 38)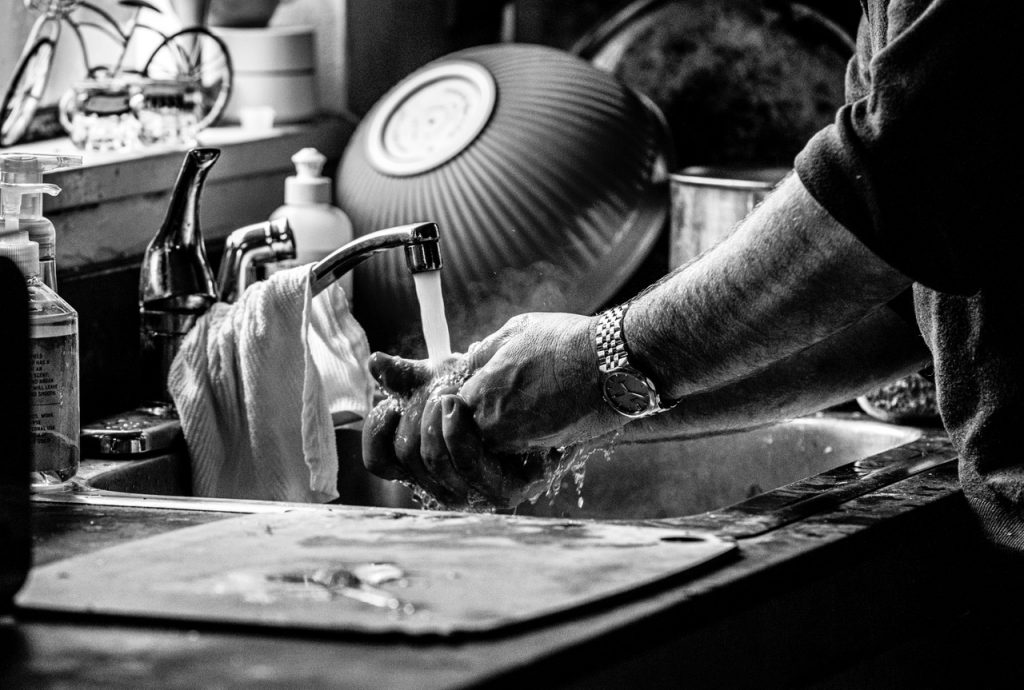 I (Ron) live in Silicon Valley. One of the defining beliefs of our area is we can figure it out. Whatever "it" is, we will figure it out. Give us a "wicked" problem and we can put our best minds to work to solve it. It makes sense. I live in the shadow of Stanford University; Google, Facebook, and Apple are just down the road. Some of the best medical schools and hospitals in the world are within a short drive. They are innovating right now to produce more ventilators, projecting statistical models for the spread of Covid-19 and how to Flatten the Curve, and collaborating to create a vaccine. I love that I live here.
But, one thing that gets lost in all of this creative energy is our real vulnerability. We can't master everything. I used to walk to my local market each day to get a little something for dinner and get some exercise. I walk through our local park, past a children's playground, and beyond some pickle-ball courts: most are now empty today. Now, I make the walk about once a week for "essentials" (and ice cream sandwiches)—There are signs of vulnerability everywhere. People distance themselves as I walk by, 40% of the people I see at the store have masks on, and a lot of people have gloves. There are 6' markers to form a line to get in the store and to check out of the store. There is a plexiglass-glass barrier between the cashier and myself that wasn't there two weeks ago (no more than 50 people are allowed in the store at one time). I try to master my own vulnerability to Covid-19 by washing my hands before I go and after I return. I have two disinfectant wipes in my pocket: one for the cart and one for the door of the freezer section that holds ice cream sandwiches. And I have a small bottle of hand-sanitizer.
I don't fit into the categories of "the most vulnerable populations," but it doesn't mean that I'm not vulnerable—we all are—Covid-19 is a stark reminder that we can't control everything about our lives. We have agency (we do the things that we can do to protect ourselves and others from harm) but we don't have complete control. Mastery is a myth.
So, I have been thinking about what my responsibilities are and where I am feeling vulnerable. I have been thinking about what role my faith in God plays in both my responsibilities and my vulnerabilities. And this has pushed me to think about the Christmas story along with Good Friday—the two places where God was most vulnerable: in a manger and on a cross.
Here's one of the best articles I've read in the last week about not having all the answers: The title of the article is "Christianity Offers No Answers About the Corona Virus: It's Not Supposed To" by N.T. Wright https://time.com/5808495/coronavirus-christianity/
Photography by Bonnie Sanders