To Place & Practice
---
---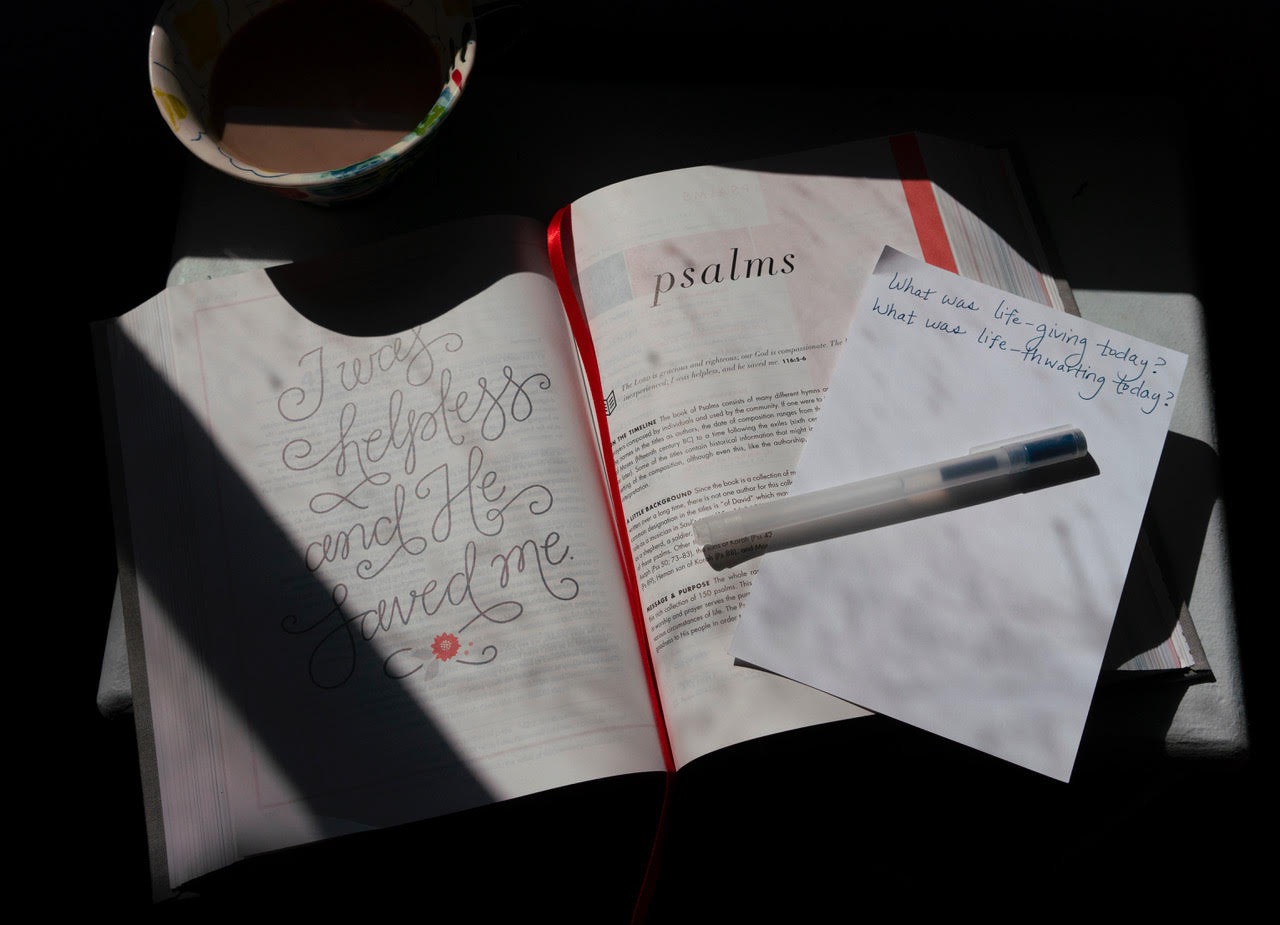 Today marks the end of the seventh week of sheltering in place in Boston. It was a tough week for our city and a troubling week for us. We were told that our son, Zach, has three cases of COVID-19 in the group home in which he lives. So far Zach shows no signs of infection as we wait the results of his test.
Two days later, a teacher informed us that Zach must leave his Boston University brain injury school—a program that helped Zach make many remarkable and unexpected gains in speech, initiation, and attention.
I sobbed during the phone call with his teachers. As soon as I hung up, I took off for a run to a familiar place—the Charles River.
A Place
I returned to this river—the place God met me so powerfully in the early days of Zach's injury.
I wailed and moaned as I ran. I listened to Zach's worship music and prayed for him. Memories surrounded me. Massive dappled sycamores that tower like sentinels along the river. Fresh air. Sunlight. Reflections that danced on the surface of the river beside the path.
When God meets us, he meets us in spaces. This is the space where God has so often met and comforted me.
A Practice
When COVID-19 emerged in our country, I also returned to a daily practice that brought hope in the ambiguous loss of Zach twelve years earlier.
Every day I slowly read and meditate on one Psalm. The book of Psalms in Scripture is the prayer book of the Hebrew people. Praise of God saturates these songs, but so does lament. The Psalmists were honest and real. They poured out their hearts, wept, and shared their deepest desires with God.
As I read them, I am able to take in the saving truth that I am not alone in my suffering. I am reminded of who God is, who I am, and how God cares for me.
Last week when I received a lot of difficult news about Zach, my daily reading included Psalm 34, which God had used so powerfully in my life when Zach was first injured.
"The eyes of the Lord are toward the righteous and his ears toward their cry. When the righteous cry for help, the Lord hears and delivers them out of all their troubles. The Lord is near to the brokenhearted and saves the crushed in spirit. Many are the afflictions of the righteous, but the Lord delivers him out of them all." vs. 15, 17-19
Like the Psalmists, we are free to engage pain, not bury it—to cry out to God and lament, knowing that he sees, hears, and is near.
---

Photography by Bonnie Sanders